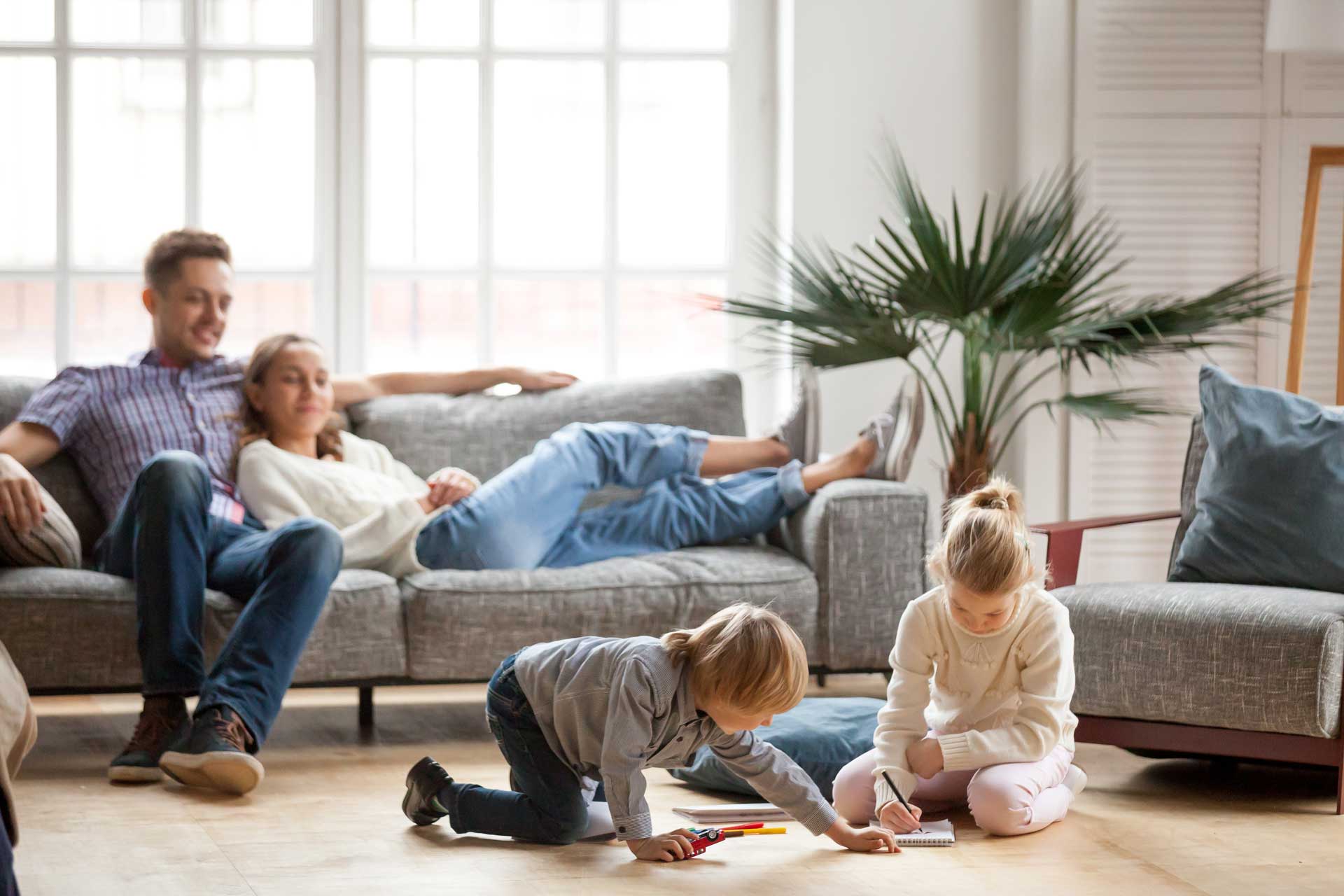 Heating and Air Conditioning
Comfort Specialist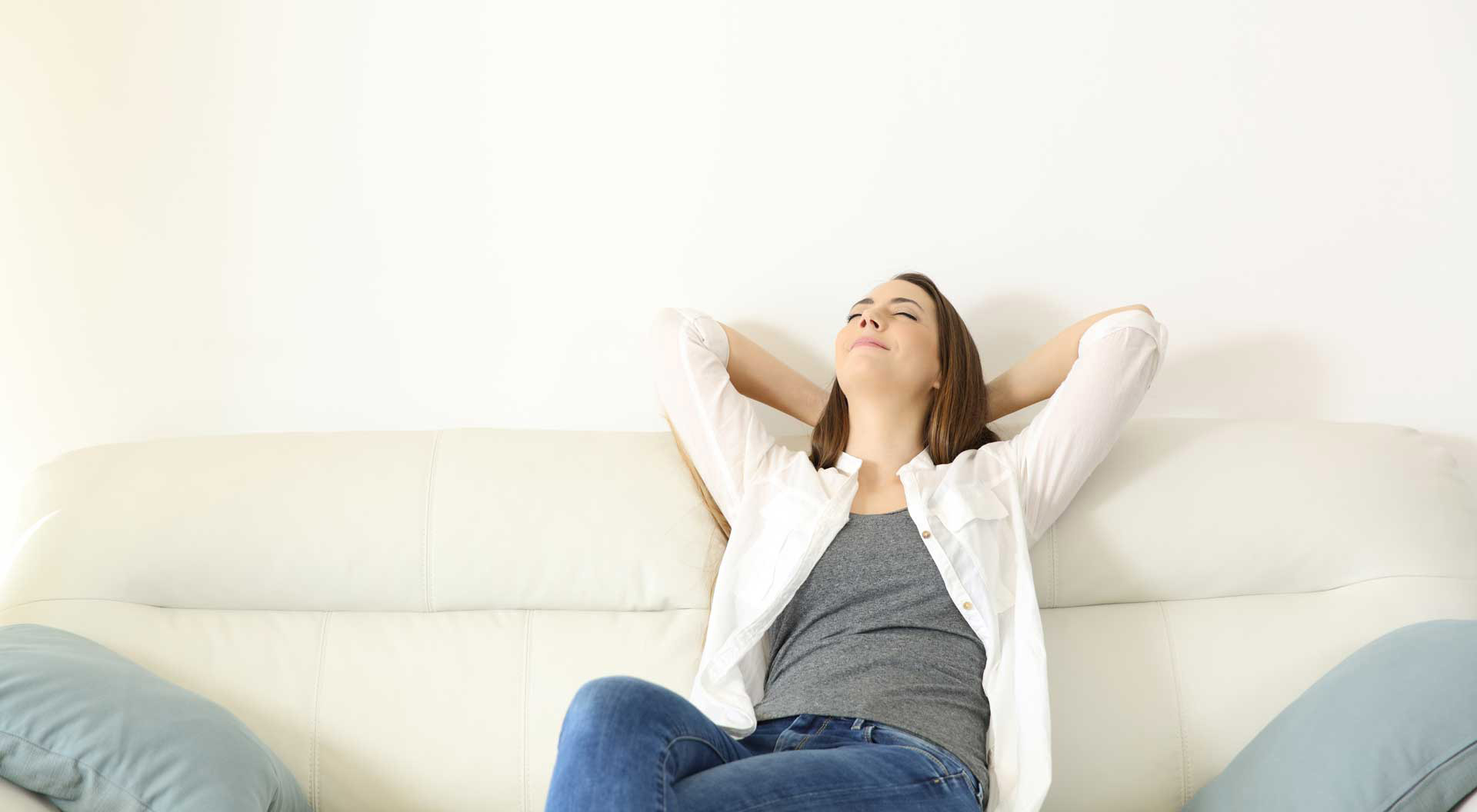 Quality That is Guaranteed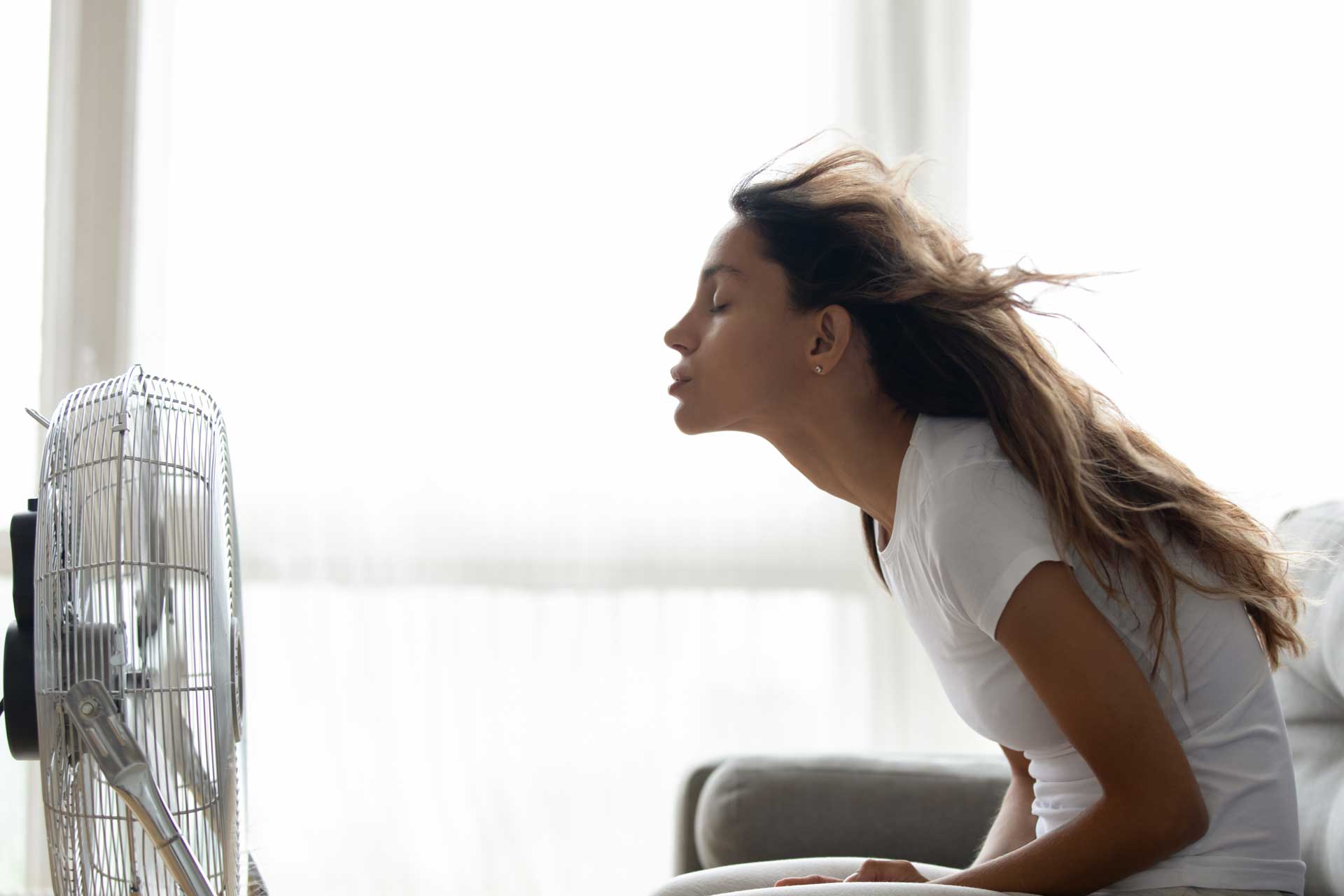 24/7 Emergency
Service Available
Proudly Serving Belleville, Trenton, Brighton and surrounding areas!
Our experienced HVAC technicians can perform installation and service of furnaces,  air conditioners and heat pumps. On demand, power vent and conventional water heaters, boilers and air handlers, UV lights, humidifiers, Hepa filters, electronic air cleaners. zone systems, thermostats and different filter systems.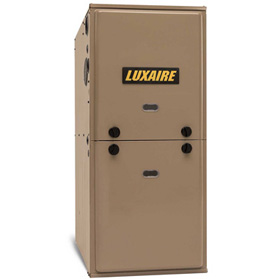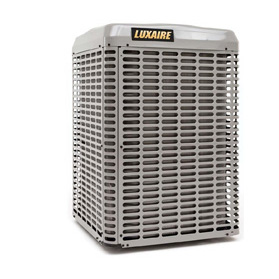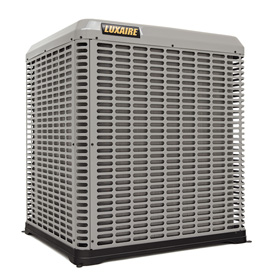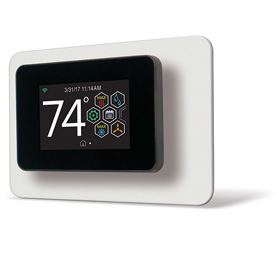 About Cozy Heating & Air Conditioning
Cozy heating and air conditioning is a new family business with old school values. Our most important priority is customer satisfaction. If you aren't happy , neither are we. If for ANY reason you are not happy and had enough, we will remove your equipment and provide you with a full refund. We have extensive knowledge in the installation and service of residential HVAC and indoor air quality equipment.
We also offer 24/7 on call service. We can appreciate the fact that your family is your most important concern.  This is why you can expect nothing short of professionalism, expertise, honesty and integrity. We also offer referral incentives. 
You'll
Always

Get Professional Service, Reliable Equipment and Competitive Prices!
Get your quote from Cozy Heating & Air Conditioning today. We look forward to working with you!
At Cozy Heating and Air Conditioning we will NEVER push a sale over a repair. We will provide you with all the information required for YOU to decide on your best option, repair or replace.
Cozy Heating and Air Conditioning can take care of everything you need for your home's heating and cooling systems. We'll make your home the perfect temperature so that you can spend your time on the things that truly matter.
As a Luxaire® Premiere Dealer you can rest easy knowing you are getting the best quality Luxaire® gas, propane and oil furnace installation.
Luxaire® is a premier line of high performance heating and air conditioning equipment, continually setting the standard in features and innovation. Since 1954, Luxaire has stood for uncompromising quality and unmistakable attention to detail. The latest advancements in quiet technology, energy efficiency and lasting dependability make Luxaire an intelligent choice that delivers optimal comfort and exceptional value.
Frequently Asked Questions
Frequently Asked Questions (FAQ's), and answers about common HVAC (Heating, Ventilation, Air Conditioning) issues.